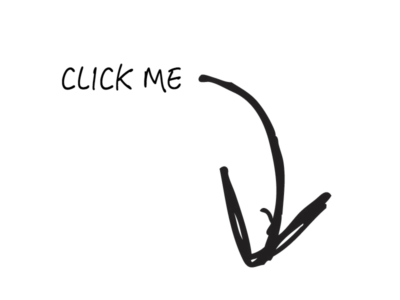 What is LifeCraft?
LifeCraft is an online training programme designed to increase awareness of your basic psychological needs (i.e. autonomy, connectedness and competence) and to turn this awareness into action.
How does it work?
The programme consists of 7 modules in which you get information, tips and an action challenge (± 10 minutes). Per module a witness shares his experience with you. It is up to you how much time you spend on your action plans. It is recommended to complete LifeCraft within 2 weeks, but you are free to decide otherwise.
What does it do?
LifeCraft is designed to give you more control over your time and mental energy. This in turn will improve your well-being. The first research results are promising: people who actively participate in the programme (doing the challenges) experience an increase in vitality and life satisfaction.
Getting started with LifeCraft
*This version of LifeCraft has been developed for students.
This means that the world of students is more central in the programme. However, the challenges and the theory of the programme remain the same. So we think that non-students too can get started with it, regardless of their age.
"Our mission is to make people take more action, to go for what they need and what they find important. Daphne van den Bogaard, PhD student
Daphne worked for 10 years as a clinical psychologist in a (forensic) psychiatric hospital for young people. She has a master's degree in both clinical psychology and occupational and organisational psychology. During her studies, she already became fascinated by motivation, empowerment, basic psychological needs and the question of how people can shape their lives in a satisfying, authentic way. She moved into academia to gain more insight into these processes, but with the strong intention of translating this knowledge into practical tools. Together with her colleagues, she developed LifeCraft in the first year of her PhD. Her ambitions are to continue refining LifeCraft as an online tool, but also to develop workshops and train-the-trainer programmes to reach schools, mental health services and perhaps even businesses.